| | |
| --- | --- |
| Welcome to our new online store. | |
Blacksmithing and Metalworking Supplies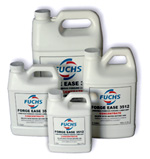 FORGE EASE 3512 is a clean graphite free forging lubricant for hand and machine forging. Prevents or reduces punch sticking, reduces die wear, increases depth of penetration.

A safe clean graphite free water soluble lubricant used for hot forging steel parts and blacksmith hand and press punching.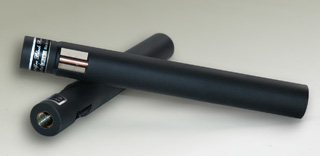 The Black Beauty Burner is designed and manufactured by Jock Dempsey the anvilfire guru. Made to be as the most economical on the market.

ITC-100HT High temperature ceramic coating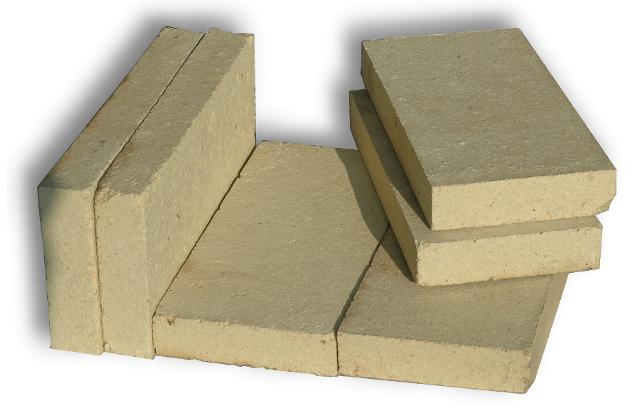 5 Split Refractory Bricks
$24.95 + $15 Flat Rate Shipping

Ideal for forge floors and hot work surfaces.
9" x 4.5" x 1.5", 3.75 pounds each
Shipped Flat Rate Priority Mail.


DEMPSEYS FORGE, 4714 Granite Trail, Boonville, NC 27011 - 336-367-3499
TERMS | PRIVACY | ABOUT US | CONTACT