Tell them you found it on anvilfire.com!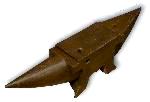 French "Boat" Anvil
The traditional Mediterranean French anvil.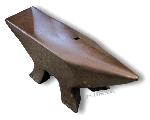 French "Pig" Anvil
The other traditional French anvil and inspiration for one of our cartoons.

While this is a different style French anvil.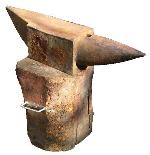 Three Catalan Anvils
Photographed in Barcelona Spain by Stefaan Meeus.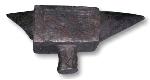 Small Catalan Anvil
From the Frank Turley Collection.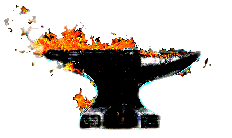 Return to anvilfire anvil images
Rare and ancient European and Early American anvils.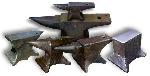 Anvil Collections Gallery Index
Return to the Anvil Gallery index.