Tell them you found it on anvilfire.com!




Blacksmithing and metalworking questions answered.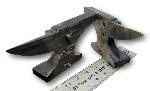 Split Anvil Pattern
Small two piece wood foundry pattern.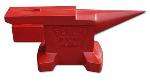 Perun Anvil Foundry Pattern
Split pattern with loose piece core. A current production pattern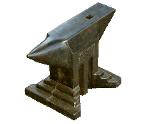 Hungarian Cast Steel Anvil showing Casting Details
Cast steel anvil made in Hungary.
Casting details showing hardie hole core.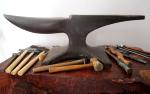 American Style Farrier's Anvil
Possibly a "Big Tex" from the 1960's.