A fine railroad memorabilia collectable. At true museum piece. Listed by : Jock Dempsey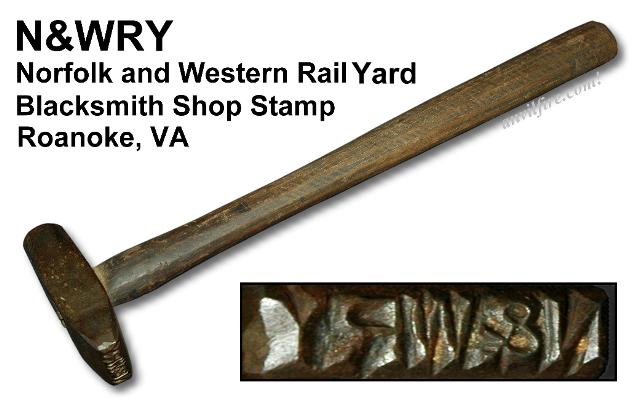 This metal stamp was used to mark tools and parts made in the forge of the famous Roanoke Shops of the Norfolk and Western Railroad where they built and serviced steam locomotives. The stamp itself is hand made and probably sunk in a hand made die much like I describe in our iForge demo on making marking punches. Then hand cut to finish. It is probably one of a kind and very rare.
This punch came directly from the N&W Roanoke shops through a contact scraping out tools and equipment from the foundry and blacksmith shop.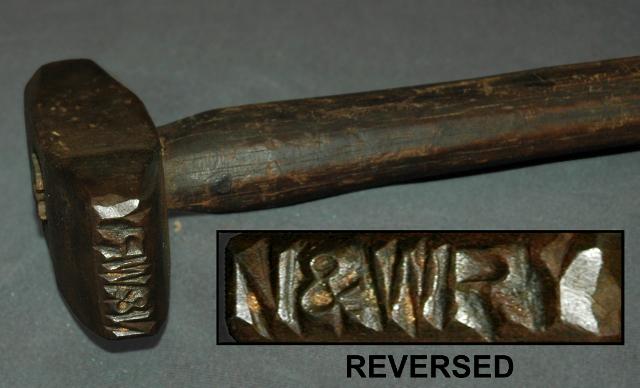 Punch is 5-1/4" long and 1-1/2" wide. The hard wood handle (also hand made) is 17-1/4" long. Letters stand for "Norfolk & Western Rail Yard"
Asking price $1500 OBO
Serious enquiries only.